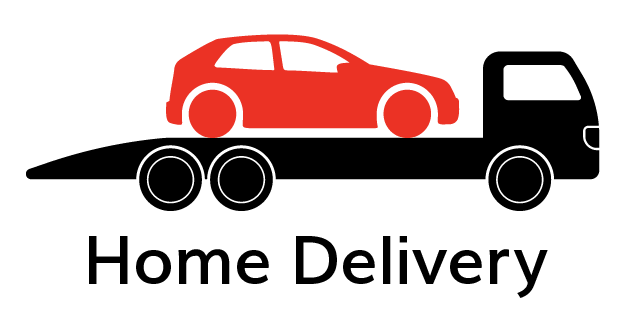 You may save a lot of time and money by purchasing your next electric car online. Many dealers provide the option to buy a car online, whether you are looking for a vehicle outside of your local area or prefer the convenience of shopping from the comfort of your own home.
Step 1: Choose any electric car from our inventory
Step 2: Contact us for a shipping quote. Since we are located in the middle of the United States rates are very affordable.
Step 3: Complete the purchase and you can have your car in as little as 4 days!
When buying a car online and not being able to view it in person before making the purchase, having peace of mind is essential. To provide you peace of mind, ELECTRO CAR will offer a range of guarantees. First is a 7 Day Buy Back Guarantee. Car is not a fit for you or your family, return it for a refund* Examining the history and condition report from CARFAX is another technique to get peace of mind. The actual operating state of the car's mechanics is revealed via a vehicle condition report. Consider it a thorough assessment by an independent third party that identifies flaws, fixes, and maintenance recommendations for the future. CARFAX offers a buy back guarantee on all CARFAX guaranteed cars! On top of all of these ELECTRO CAR puts each car through a 150 point checklist to ensure you get an electric car that will last you years, trouble free!

If you have a trade-in, you can get a quick offer for your vehicle and put the trade-in credit against your future car purchase or down payment. Knowing that your trade-in offer is based on Blue Book® Values gives you peace of mind. Get an instant cash offer from ELECTRO CAR here. ELECTRO CAR pays top dollars for Electric Cars as well.